The Difference Between Interested And Committed …
October 18, 2021, 8:00 am
Filed under:
Attitude & Aptitude
,
Authenticity
,
Comment
,
Confidence
,
Creativity
,
Football
,
Management
,
Nottingham
,
Nottingham Forest
,
Perspective
,
Professionalism
,
Relationships
,
Standards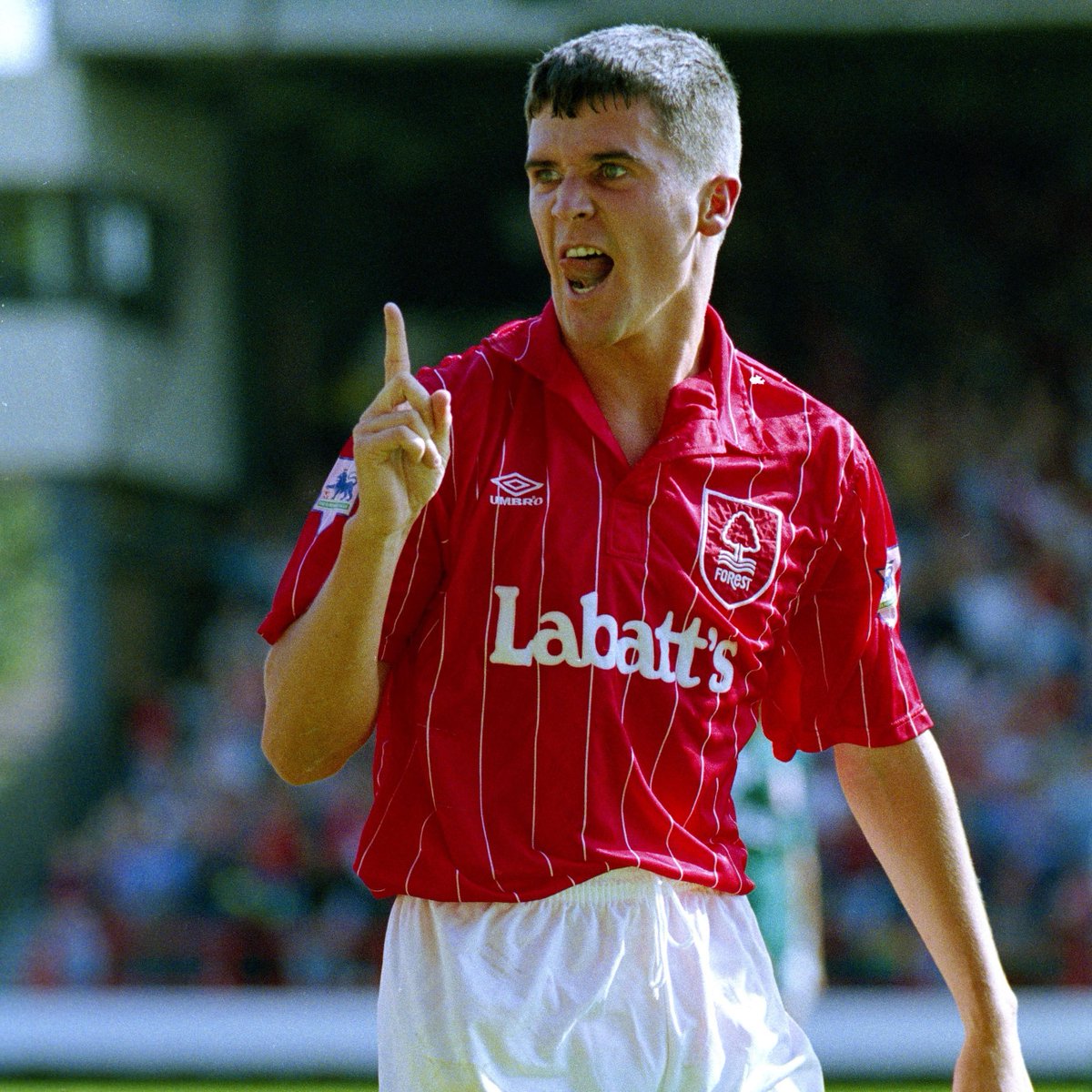 I love Roy Keene.
I know people say he could start an argument in an empty house, but I have the upmost respect for him.
Not because he used to play at Nottingham Forest.
Nor because he has always spoken respectfully about at the City Ground … especially with the legendary Mr Clough.
But because he has always been utterly committed to what he does and what he believes.
The reason I find that worthy of note is because too many people confuse interest with commitment.
Interest means you will change when something else comes along.
Interest means you'll take a shortcut when easier options become available.
Interest means you will priorities ideas that offer more popular possibility options.
But commitment is different.
Commitment is a stubborn, steadfast, obsessive focus on what is the most important.
No shortcuts. No distractions. No deluding yourself or others.
Many may find that annoying. Especially colleagues.
They'll likely – probably rightly – read it as you making a judgement on their values and priorities. They may freeze you out or just question your sanity.
But commitment doesn't mean you're not open to new experiences or new ideas.
Nor does it mean you are out-of-date or a stick in the mud.
It simply means you'll never let someone call you out for never giving your all to what you do.
You may make mistakes.
You may be seen as decisive or confronting.
But you'll never be accused of not giving your all to all you do.
I've worked with a few people like this over the years.
All – without doubt – made me better in a multitude of ways.
And while I don't deny they weren't always easy. They were always worth it.
In a World where we celebrate the interesting. Let's not lose sight of the importance of the committed. To make sure you know the difference, watch this. All of it. It's brilliant.
17 Comments so far
Leave a comment