If You Don't Have Trust You Don't Have Anything …
April 7, 2022, 8:15 am
Filed under:
Advertising
,
Attitude & Aptitude
,
Comment
,
Creative Development
,
Creativity
,
Culture
,
Marketing
,
Marketing Fail
,
Relationships
,
Respect
,
Trust
,
Truth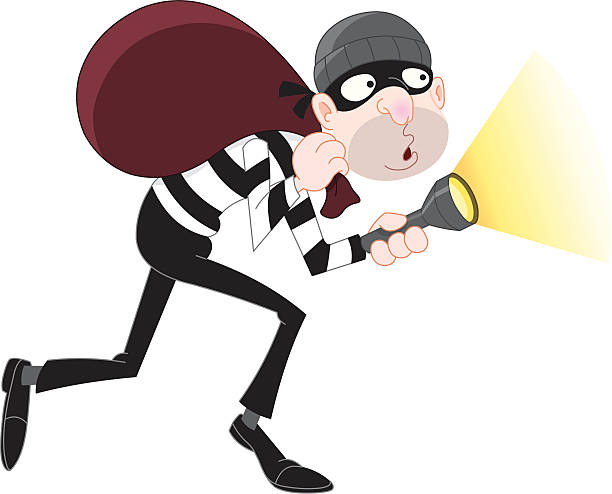 Recently there has been a number of cases where we've sadly seen companies take creative ideas from one agency and have them made, without acknowledging the original creator, by someone else.
We saw it with the Coinbase Superbowl spot and I saw it with an ex-client of mine.
What is especially amusing is that when these people are called out, their first inclination is to try and bluff it out … despite you being able to prove it was your work thanks to specific dates, presentation materials and information about who was in attendance.
In my case, the individual in question literally asked "what's your problem?"
With a comment like that, they were either being deliberately ignorant or, well you get it …
So we launched legal action against them.
At the time, some said this was sour grapes.
That we were being petty and alienating future business as it would make companies want to keep away from us.
But they were wrong.
Because this was never about the specific piece of work they took from us had gave to someone else – while not paying or acknowledge us for the origination, it was about respecting relationships and valuing what you do.
It's fine to have differences of opinion.
It's fine to realise a relationship – regardless how long and fruitful it has been – should end.
But that doesn't mean you can act like the relationship never happened and you can do whatever you want with the things you did together.
Creativity is hard enough without all the commercial obstacles it needs us to jump over.
Brand assets.
Processes.
Eco-systems.
Appropriation.
Corporate politics.
Pre-testing.
Post-testing.
Measurement criteria.
Short timelines.
The last thing the industry needs is to have to start worrying about the integrity of the people you're working with/for … which is why we took legal action, because our view was if we didn't, we would be complicit to it when it happens again in the future.
Maybe not to us. But to someone.
And for the record, while they didn't let it go to court, we were recompensed fully and it never did us any harm in winning other business. Quite the opposite in fact.
Now doing this doesn't mean you have to it with public fanfare and maximum embarrassment, we didn't – though I should point out I think what Kristen did with CoinBase was both brilliant and utterly justified – but it also doesn't mean you should just forget about it and put it down to 'experience'.
Whatever way you look at it, this is NOT how business works and nor should it.
Look, we all make mistakes.
Some can be bloody massive ones.
Hell, I've made bloody millions.
But how you deal with those reveals who you really are and sadly, the industry is seeing quite a few people who don't seem to believe this sort of behaviour is in any way wrong.
Sure this attitude might work for them in the short term.
Sure they can try and deflect and deny blame for as long as they like.
But while I was going to end this post about the more transparent the relationship, the better the work … I decided it would be better to end with two [paraphrased] pieces of advice I got from Dave Luhr, the now retired Chief Operating officer of Wieden+Kennedy.
For those people who know who I'm talking about, you will hopefully hear his voice as you read it … though in conversations with me, he would always start with "Campbell …"
"Anyone who thinks they were successful by themselves is an asshole".
"No one does their best work for assholes".
18 Comments so far
Leave a comment