Finally, Something Useful On This Blog …
September 4, 2017, 6:00 am
Filed under:
A Bit Of Inspiration
,
Advertising
,
Attitude & Aptitude
,
Brilliant Marketing Ideas In History
,
Creativity
,
Cunning
,
Education
,
Experience
,
Innovation
,
Insight
,
Marketing
,
Planners
,
Planning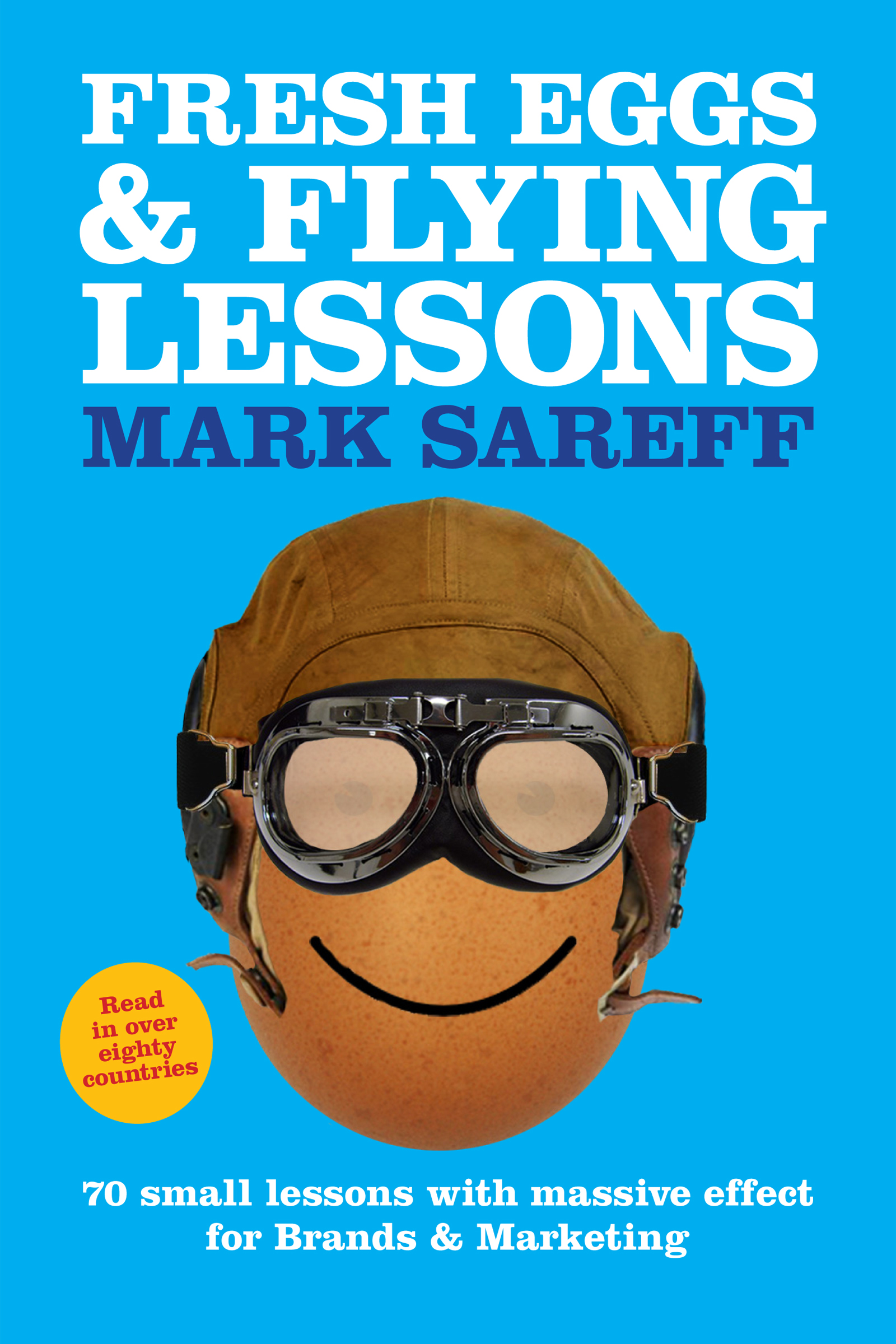 Yes it's a national holiday in America and yes, I said there would be no post today … but the thought of you not having your daily dose of my blog joy broke my heart so I am doing this for you.
I know, I should be knighted.
Ahem.
Anyway, the wonderful Mark Sareff has written a book.
I've written about Mark before because apart from being whip smart, he's also one of the nicest people on the planet.
[Though I appreciate being being one of my friends and mentors may undermine that declaration a bit]
Anyway, while Mark may not be the best known names in planning, he is – in my opinion – the best planner in the industry and so anything by him is going to be interesting and useful and that is exactly what his book is.
It's full of fantastic strategy nuggets of awesomeness based on real-world experiences.
It's fun and quick to read and best of all, it's free so if you are at all interested in smart thinking without the intellectual bullshit, then download it here … it just may be the first useful thing I've ever done for anyone on here.
Right, back to my holiday.
6 Comments so far
Leave a comment