We're Going To Fucking Wembley …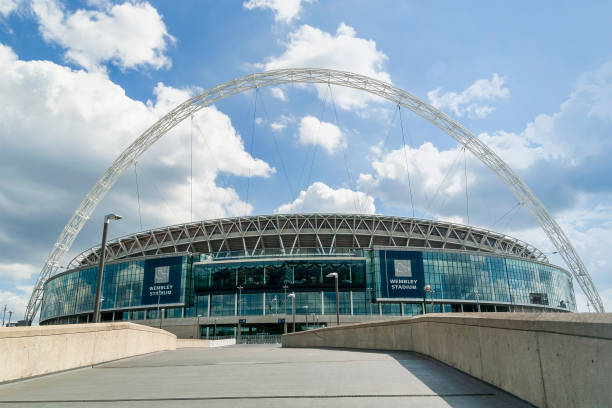 Bottom of the league after 7 games.
Worst start in 108 years.
Team down and out.
And yet, since the brilliant Steve Cooper came in as manager, we have fought our way to a position where we are going to Wembley to play in the Championship final with the prize being a seat at the Premiership table.
Last time I saw Forest at Wembley … it was a different millennium and Wembley was a different stadium.
[We lost, thanks to an own goal – in fact the only goal he scored in his entire carer – from Forest defender Des Walker. Not to mention the ref not sending off Gascoigne when he blatantly fouled one of our players so Spurs didn't end up going down to 10 men. But hey, am I bitter? Errrrrm, yes … yes I am actually]
But all that aside, this is amazing.
As in, truly, truly amazing.
I was definitely scared for a moment … especially when it went to penalties, but we did it.
Win or lose, this is a season that will long live in the memory. Up their with our most glories of glory years.
And yes, I cried. Sue me.
Need to go and lie down, my blood pressure is threatening a nuclear meltdown.
You fucking beautiful reds!!!

9 Comments so far
Leave a comment